Hashed Emails: The Key to Effective Monetization in a Cookieless World?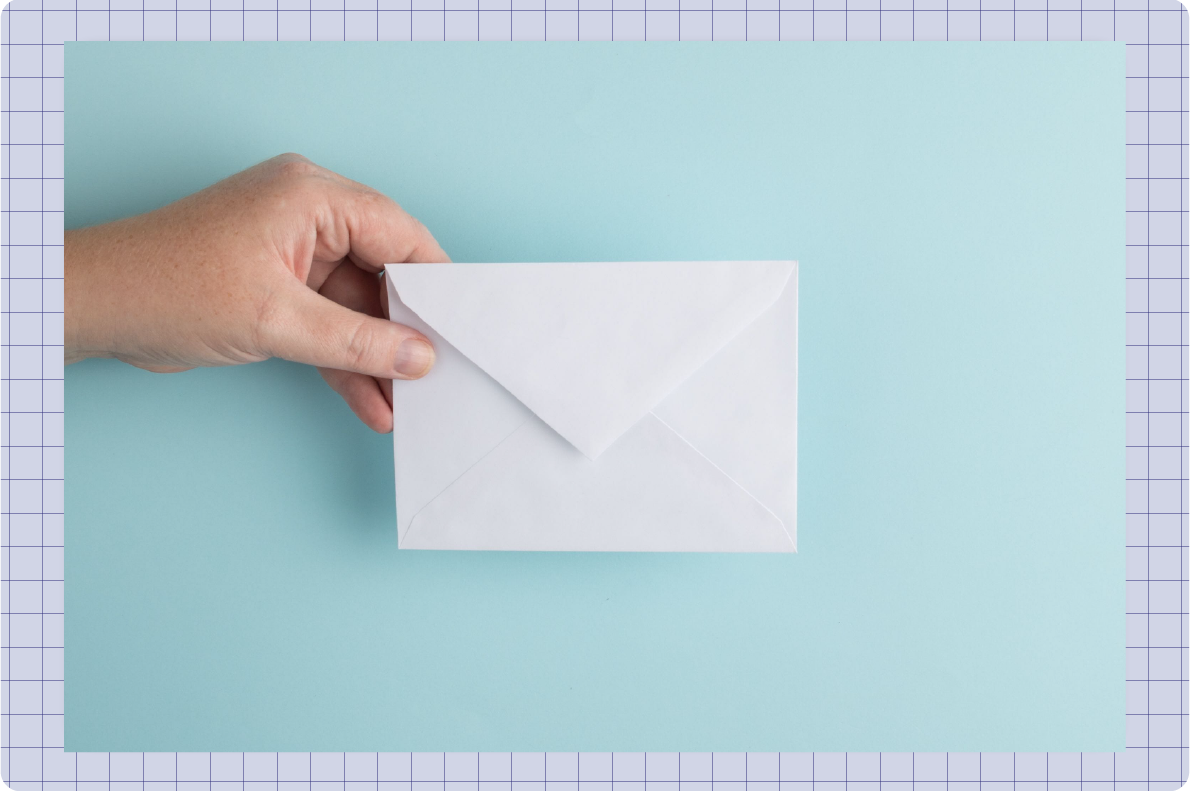 Looking for ways to leverage your hashed emails to maximize yield in a cookieless environment? This edition of our Grid Guide webinar series has the answer.
In this 30-minute video, you'll hear from identity experts on the Criteo Commerce Grid team and learn about:
The inherent

security

of hashed emails
How hashed emails function as a

persistent identifier
How

Criteo's HEM Connect

solution can help publishers maximize monetization in cookieless environments.
Ready to watch? Enter your details now to get started.